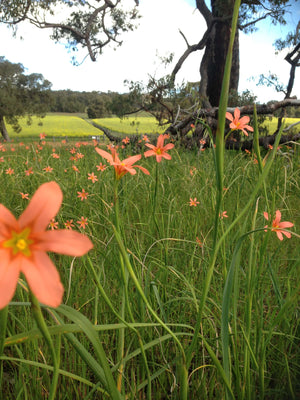 skin + hair
The feel good collection
Try the full range of gentle, cleansing and deeply hydrating camel milk products.
Shop Now
learn more
OUR BRAND NEW CAMEL MILK DOG RANGE IS FINALLY HERE!
Because we love our best friends and want to treat them as good as we treat ourselves! Camel Milk has not only great affects on our own skin and hair but also gives our furry buddies the shiniest coat and healthiest skin.
---
4 products